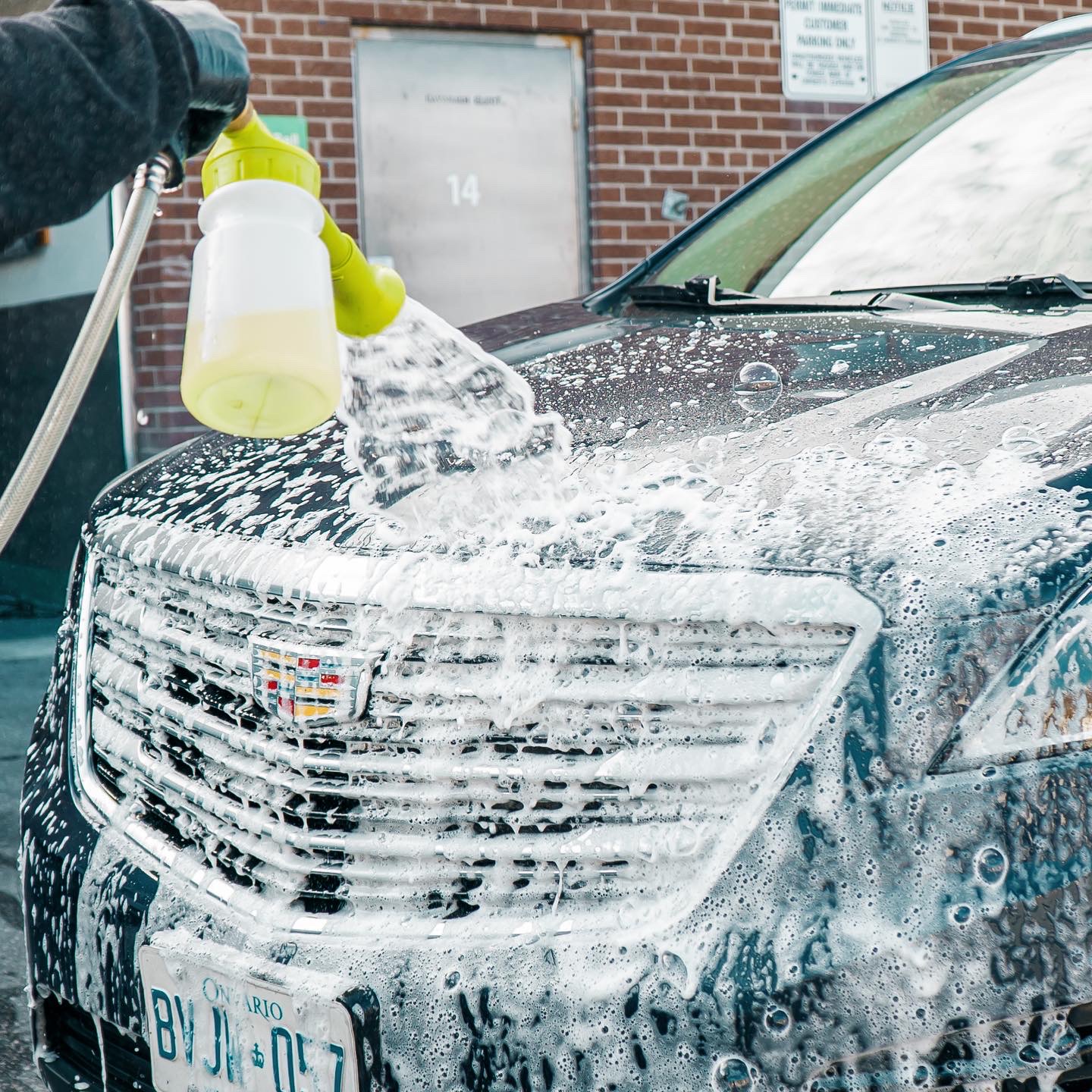 Rupes Mark III 15mm Polisher Starter Kit
$ 710.00
Bigfoot 5″ LHR 15MkIII Random Orbital Polisher 
Features:
Equipped with progressive accelerator
Equipped with softgrip accents for extra comfort
Vibration-free polishing
Equipped with 125mm velcro backing plate
Suitable for 130mm and 150mm polishing discs
Orbit: 15mm
RPM: 3000-5200
Suitable for polishing all types of car paint and coatings
Adjustable speed in 6 positions
About
Built to handle any detailing situation, the new LHR15 MarkIII is the new frontier of detailing. The ergonomic design allows for precise paint correction with complete comfort, in curved surfaces and difficult to reach areas. The LHR15 MarkIII operates at a higher rpm compared to the LHR21 MarkIII. This increased speed provides equivalent correction and does so with a pad diameter and orbit that are more conducive to curved or varied surfaces.
Kit Includes;
Rupes Mark III 15mm (5inch Random Orbital Polisher) 1-year warranty
4 Lake Country Pads (Heavy Cut, Medium Cut, Polish, & Finishing)
Sonax Cutmax Compound 250ml Stage 1
Sonax Profiline 04-06 Finish 250ml  Stage 2
1 in stock (can be backordered)
Additional information
Reviews (0)