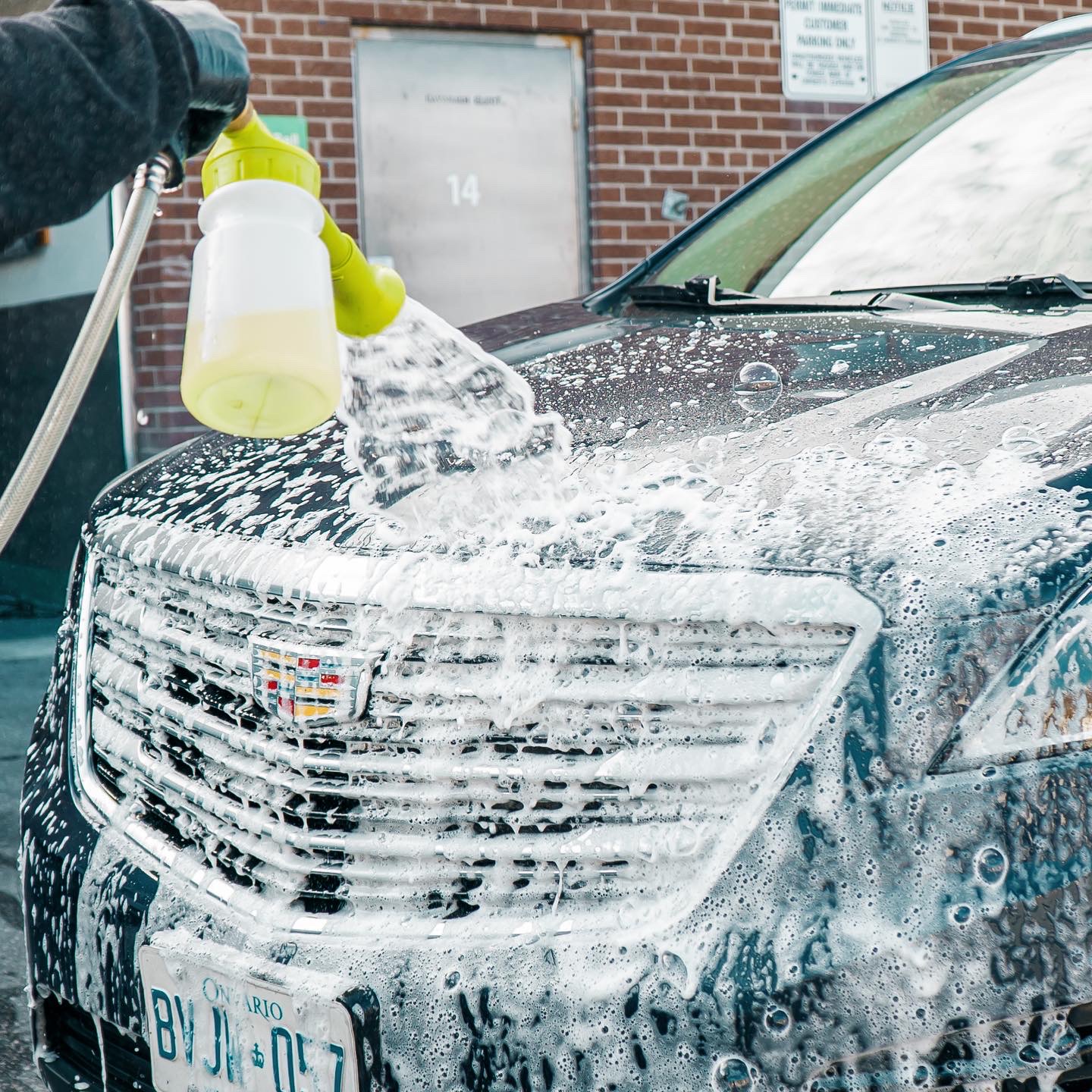 Rupes BigFoot LK900E Mille
$ 592.65
RUPES BigFoot LK 900E Mille Gear Driven Polisher is the long-awaited addition to the already winning RUPES line-up. Featuring a forced rotation for increased correcting power and speed, as well as a clockwise rotational movement, the RUPES BigFoot LK 900E Mille moves like a dual action polisher, but boasts the cutting power of a rotary tool. The lightweight build and quality construction lends to an easier-to-handle tool overall, with immense correcting power thrown in as well. With an ideal balance of power and ergonomics, the RUPES BigFoot LK 900E Mille Gear Driven Polisher proves itself to be a gamechanger in the world of paint correction.
RUPES BigFoot LK 900E Mille Gear Driven Polisher features:
•Clockwise rotation – increases control the user has during use. Will reduce lateral movement that can impair paint correction.
•Gear driven, forced rotation – provides increased cutting power while remaining safe on your paint. Will keep your pad in a more consistent pattern and will not stop, regardless of amount of pressure being applied.
•Variable speed control – allows more control than a traditional "on-off" switch. Click positioning technology tells you when your tool is on the selected speed and keeps it there.
•Progressive accelerator trigger – provides additional control while in use.
•Ergonomically comfortable – button and switch positioning are in good placement and are comfortable for users. Reduces strain on grip.
•Reduced vibrations – prevents the user from experiencing fatigue while in use.
•Soft start – slowly increases the speed of the machine and reduces slinging polish and unanticipated power.
•Includes two backing plates – 125 mm (5 inches) and 150 mm (6 inches)
•Rubber tool rests – allows you to place the tool face up without damage to tool.
1 in stock (can be backordered)
Additional information
Reviews (0)