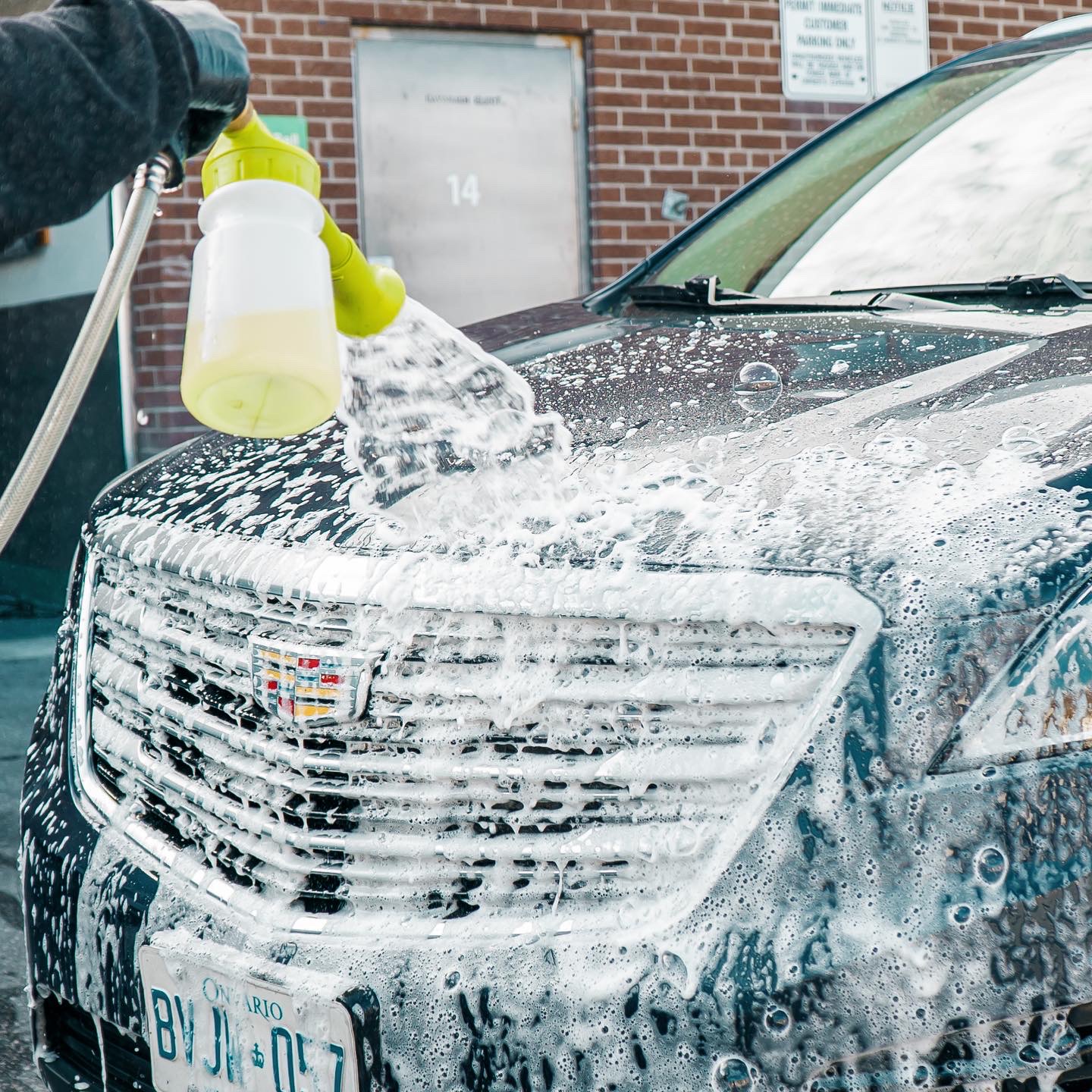 Rupes LHR19E Rotary Polisher
$ 484.65
RUPES BigFoot LHR 19E Rotary Polisher is a high-torque, ultra-performing rotary polisher with a lightweight and compact design. It features all of the cutting power of a traditional rotary machine without the bulk and impaired maneuverability. Featuring an electronic speed control dial and progressive power trigger, the RUPES BigFoot LHR 19E Rotary Polisher is a welcome addition to both the RUPES BigFoot line-up as well as the world of rotary machines!
With a place in the world of automotive detailing, collision repair, marine detailing, and more, a rotary polisher can be one of the most versatile machines available. With the ability to remove even the toughest paint imperfections, a rotary machine is a necessary addition to any detailer's supply closet. The RUPES BigFoot LHR 19E Rotary Polisher took all of these great qualities and packaged it into a sleek housing for one of the most capable rotary machines on the market today.
•High torque motor – will remove swirls and scratches from paint quicker with a more efficient motor.
•Dual transmission – will allow you to press the machine without slowing for additional corrective power.
•Electronic speed control – clearly marks which speed is being used and is located on top of the machine.
•Progressive trigger switch – allows you to fully control your speed with a slow start.
•Lightweight and ergonomic design – far less bulk than other rotary machines, the RUPES BigFoot LHR 19E Rotary Polisher's design allows for increased maneuverability and control.
•Rubber tool rests – allows you to place the tool face up without damage to tool
•125 mm (5 inches) backing plate– smaller pads allow for higher precision during use without fear of overheating.
1 in stock (can be backordered)
Additional information
Reviews (0)