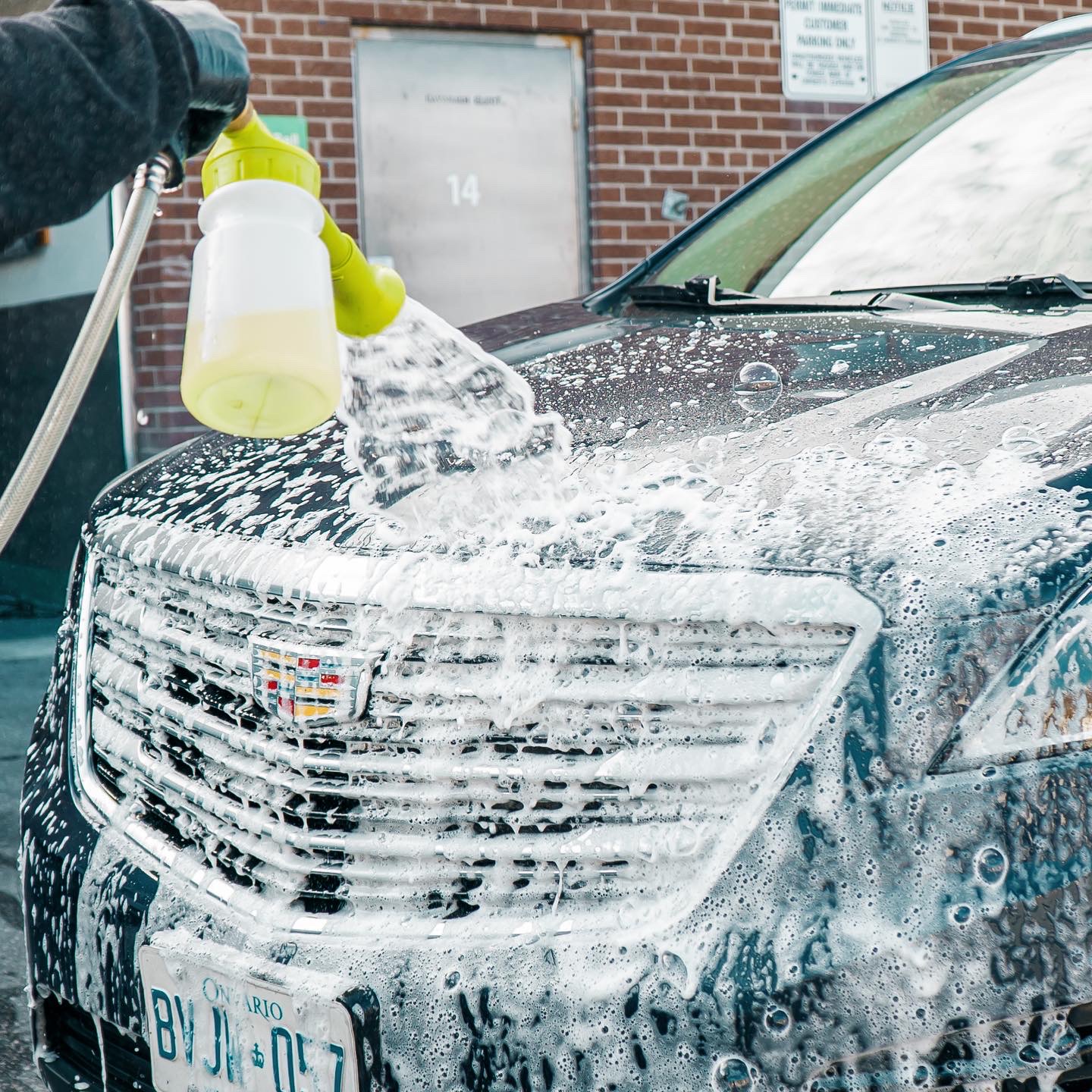 Rupes 75E Mini Polisher
$ 429.99
An easier way to polish small and intricate body panels
The Rupes LHR 75E Mini Random Orbital Polisher is a professional detailer's dream come true. You will finally be able to remove swirls and scratches from small and intricate body panels with speed and precision. The Rupes LHR 75E Mini Random Orbital Polisher is the first and only mini dual action car polisher that was developed with the professional detailer in mind. The Rupes LHR 75 Mini Random Orbital Polisher and its compact design, powerful 400 watt motor, and massive 12 mm throw will make this versatile car polisher a vital component of every detail.
Rupes, a pioneer in the polishing industry,listened to the requests of professional detailers and car care enthusiasts and created a3 inch mini polisher that is powerful enough to remove swirls and scratches with ease.The Rupes LHR 75E features a massive 12 mm orbit, giving it the correction ability that professional detailers demand. The powerful 400 watt motor ensures the LHR 75E doesnt bog down under light loads.
Ergonomically Perfect
With its non-slip rubber inserts on the front cover, the LHR 75E is perfect for all polishing operations in difficult to reach areas. The operator can work in perfect comfort to produce the best possible results.
On-Off Switch Lock
Lined in non-slip rubber, the on/off switch of the Rupes LHR 75E ensures a controlled soft start, giving the operator full control over the tool.
1 in stock (can be backordered)
Additional information
Reviews (0)