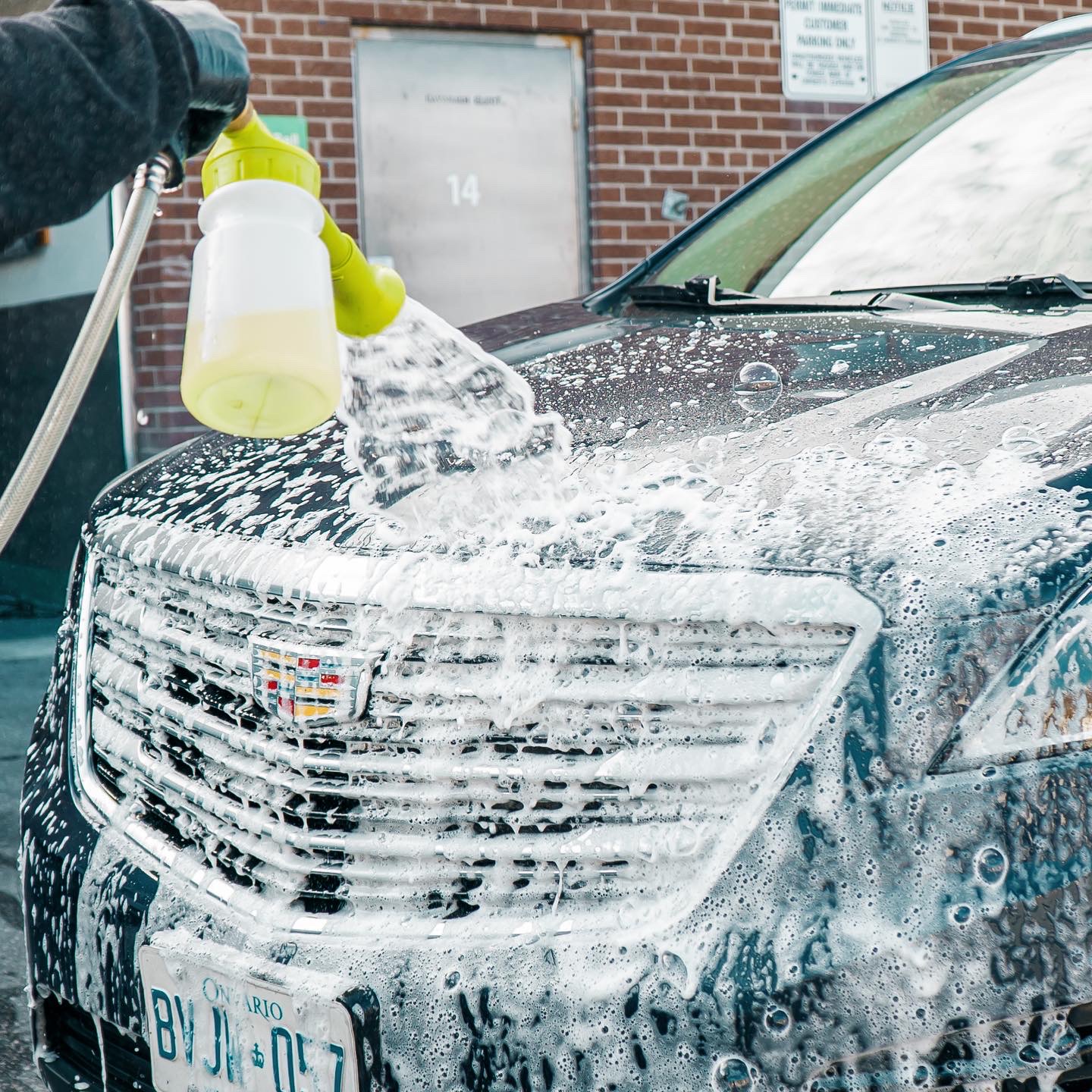 Rupes 21ES Polisher Starter Kit
$ 559.99
LHR 21ES Polisher Kit
Specs:
Backing Plate: 6in (125mm)
Orbit Diameter: 0.82in (21mm)
Power Consumption: 500
O.P.M: 2000 – 4200
Weight: 5lbs
Variable Speed Control: Yes
Variable Speed Trigger: No
Spindle Thread: M8-F
Backing Plate Included: Yes
About
The Rupes LHR 21ES Big Foot Random Orbital Polisher Kit is an all-inclusive polisher kit that contains everything you need to remove swirls, scratches, water spots and anything else than hinders the shine of your vehicles paint.
The Kit includes the vaunted LHR 21ES Foot Random Orbital Polisher along with the complete Big Foot Polishing System that showcases Rupes foam pads and polishing compounds. The kit also includes a host of other essential polishing accessories including the Rupes Big Foot Polisher Bag and everything else you need to get started.
Kit Includes;
Rupes 21ES (6inch Random Orbital Polisher) 1-year warranty
4 Lake Country Pads (Heavy Cut, Medium Cut, Polish, & Finishing)
Sonax Cutmax Compound 250ml Stage 1
Sonax Profiline 04-06 Finish 250ml  Stage 2
Out of stock
Additional information
Reviews (0)