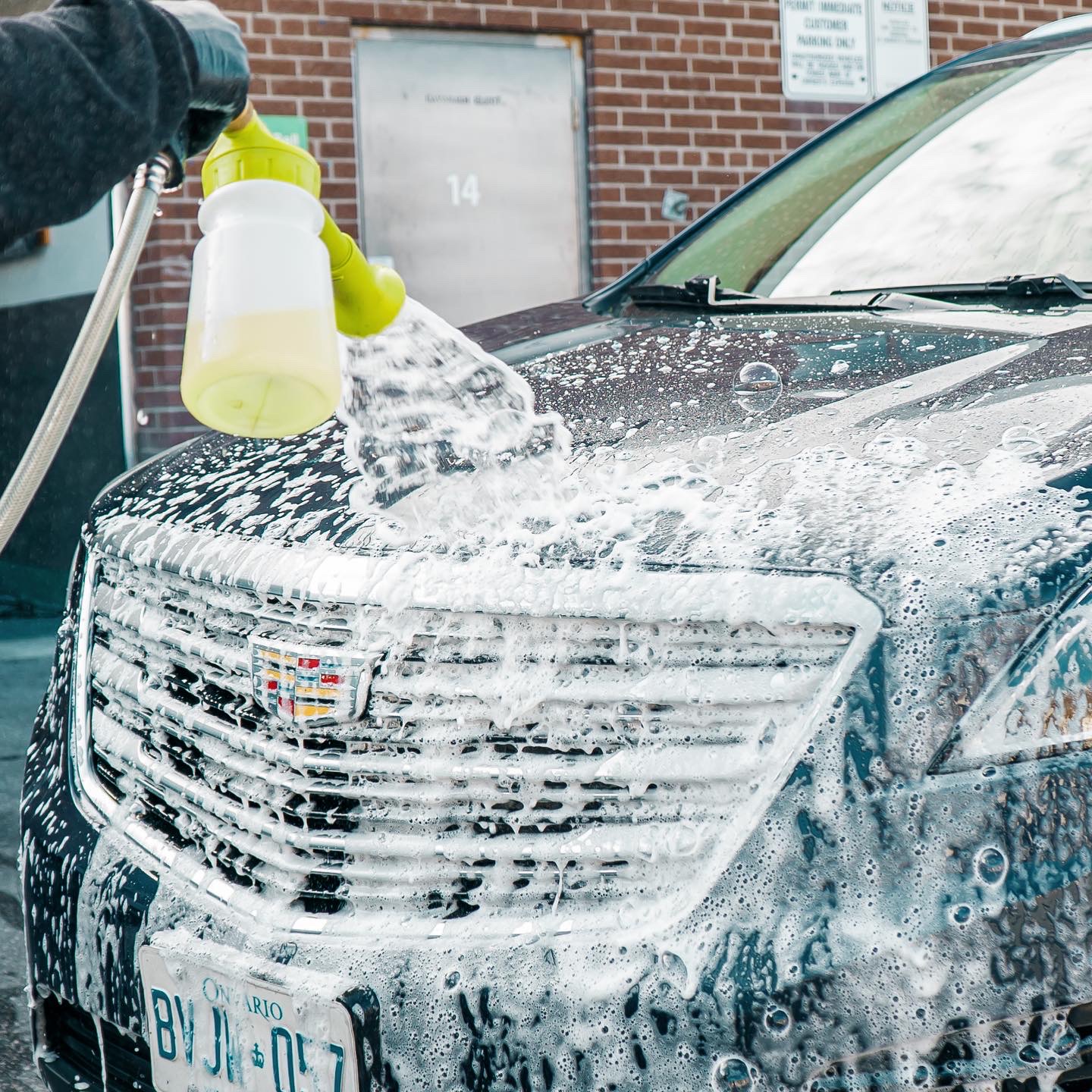 Rupes 15ES Polisher Starter Kit
$ 520.00
BigFoot 5″ LHR 15ES Random Orbital Polisher Kit
Specs:
Backing Plate: 5in (125mm)
Orbit Diameter: 0.59in (15mm)
Power Consumption: 500
O.P.M: 2000-5000
Weight: 5lbs
Variable Speed Control: Yes
Variable Speed Trigger: No
Spindle Thread: M8-F
Backing Plate Included: Yes
About
The LHR 15ES large 15mm orbit, nearly twice that of traditional polishers, provides the power to remove serious paint defects, including sand scratches, while leaving behind a swirl-free finish, often in one step*. The BigFoot LHR 15ES strongly reduces the chance of damaging or overheating the paint.
The BigFoot LHR 15ES Random Orbital Polisher is great choice for polishing a wide variety of panel shapes, contours, and sizes. This polisher, along with RUPES engineered pads and polishing compounds, gives all users the ability to produce world-class results easily and quickly.
Kit Includes;
Rupes 15ES (5inch Random Orbital Polisher) 1-year warranty
4 Lake Country Pads (Heavy Cut, Medium Cut, Polish, & Finishing)
Sonax Cutmax Compound 250ml Stage 1
Sonax Profiline 04-06 Finish 250ml  Stage 2
Out of stock
Additional information
Reviews (0)