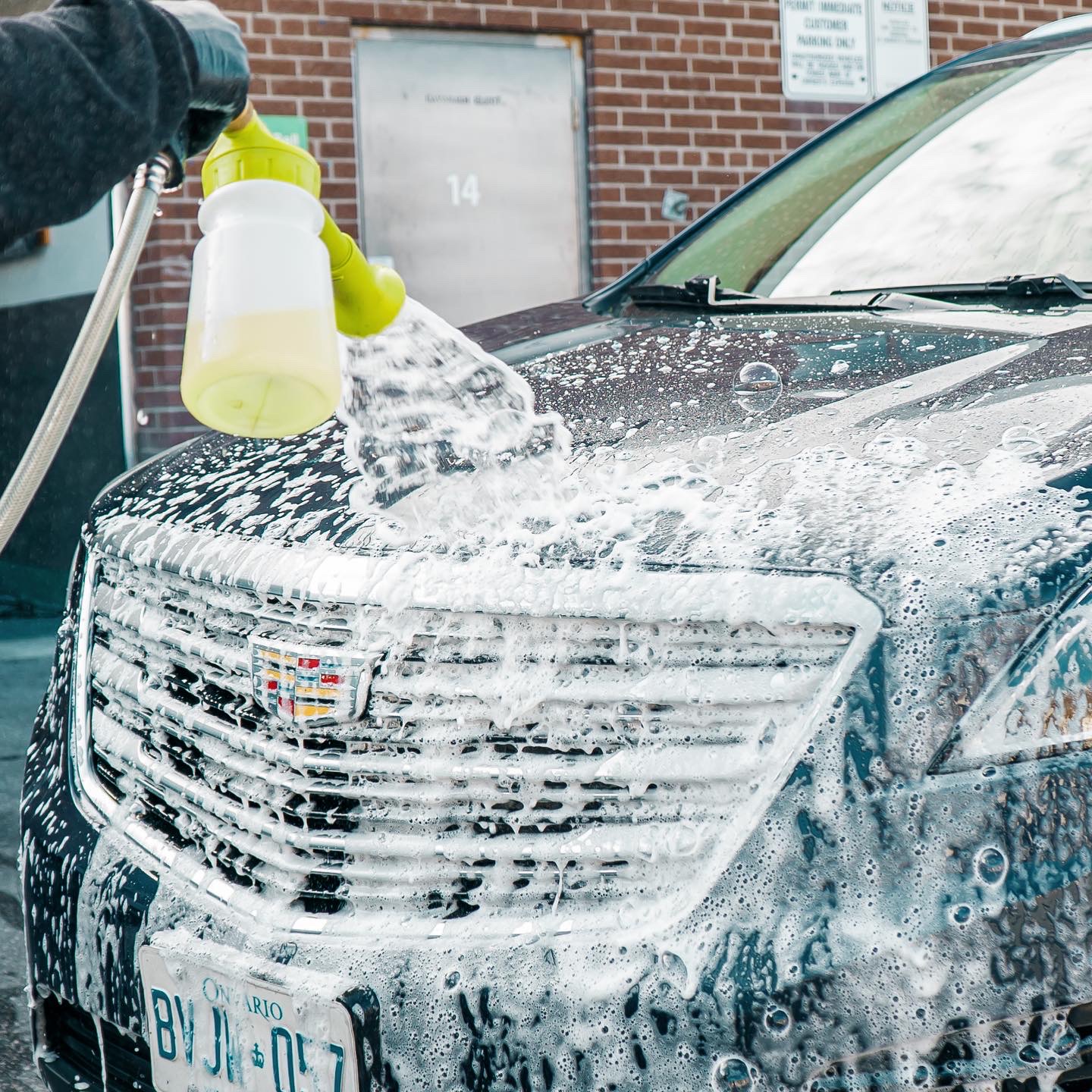 UltraPlush Microfiber Towel
$ 7.99
The Ultra Plush Microfiber Towels rank with the top quality auto detailing towels out there on the market. They're super soft and plush. Meant to clean aggressively without being abrasive on delicate surfaces.
The material is made up of hundreds of thousands of microfibers that make the towels super absorbent for liquid, dust, and dirt. Ideal for applications such as detailing, polish and wax as well as drying.
Sold Separately 1 per pack.
MFP-2424-G – GREY ULTRA PLUSH MICROFIBER TOWEL- 320 GSM – 24″ X 24″
Additional information
Reviews (0)