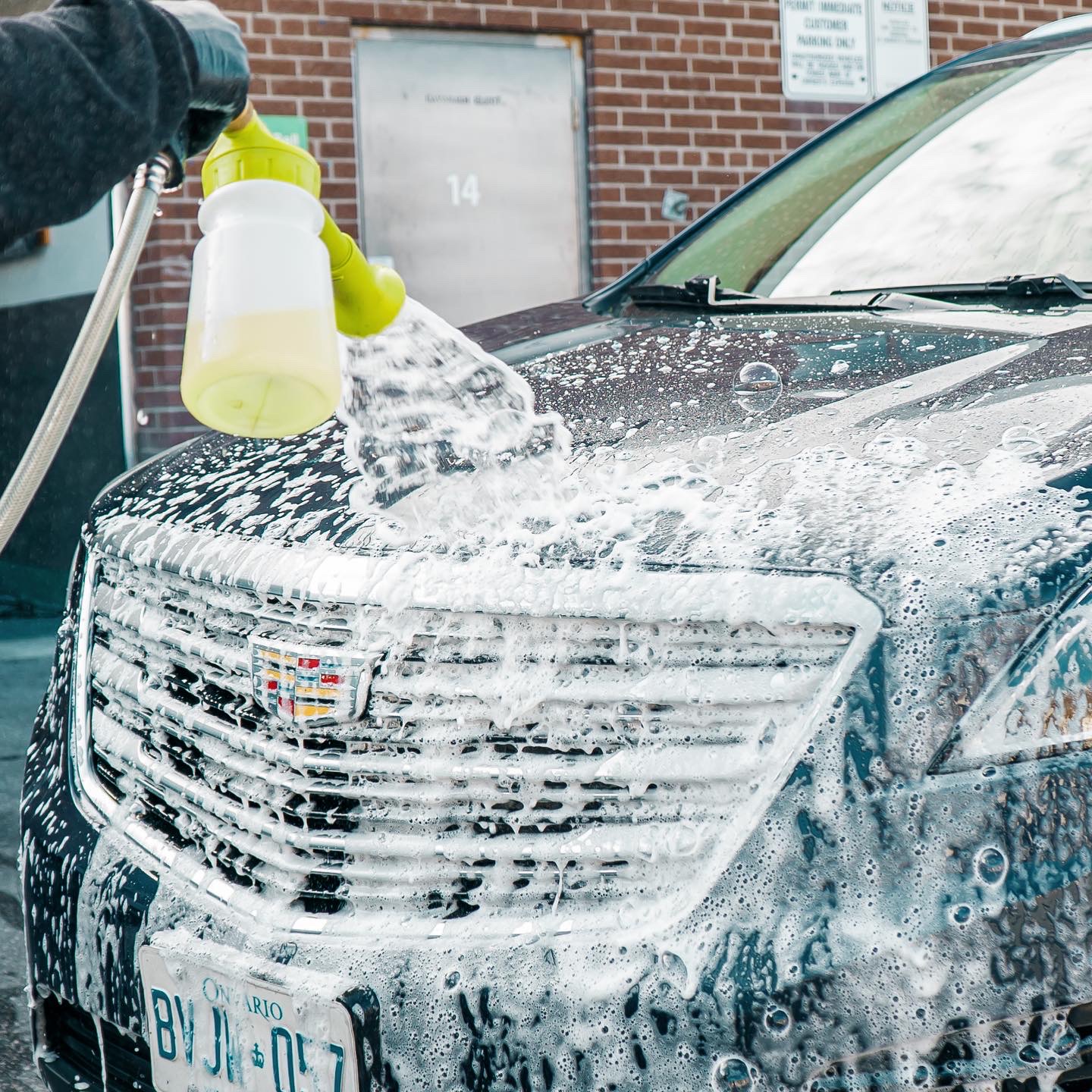 Metrovac Blaster Sidekick
$ 135.00
The Metro Air Force Blaster Sidekick Car & Motorcycle Dryer is the perfect portable drying power for your auto or bike.
Blast drops out of the corners of your chrome engine parts.
Chase water out of body panel gaps.
Cut your detailing time and boost your riding time.
Weighing in at just over 3 lbs. yet packing the power to move 18,000 ft. of air per minute, it'll cut your detailing time without throwing out your shoulder.
The Metro Air Force Blaster Sidekick Motorcycle Dryer boasts all-steel construction, a heavy-duty power cord, durable neoprene nozzle attachments and more.
The 1.3 HP motor and single-stage fan keep air moving fast without a paint-wrecking heating element.
The Sidekick features a 1.3 HP Single Stage Fan Motor, Two Neoprene Nozzle Attachments, 14 in. Heavy Duty Cord, and an EZ Change Foam Filter.
Specs Table Blaster® SideKick™ SK-1
Construction:
Sturdy All Steel
Motor:
1.3 Peak HP
Air Flow:
18,000 ft./min.
Fan:
Single Stage Fan
Amps:
8 Amps / 950 Watts
Cord:
14 in. Heavy Duty 3 Conductor
Filter:
Easy Change Foam Filter
Attachments:
Heavy Duty Neoprene Blower Blower and Air-Flare Nozzles
Available on backorder
Additional information
Reviews (0)