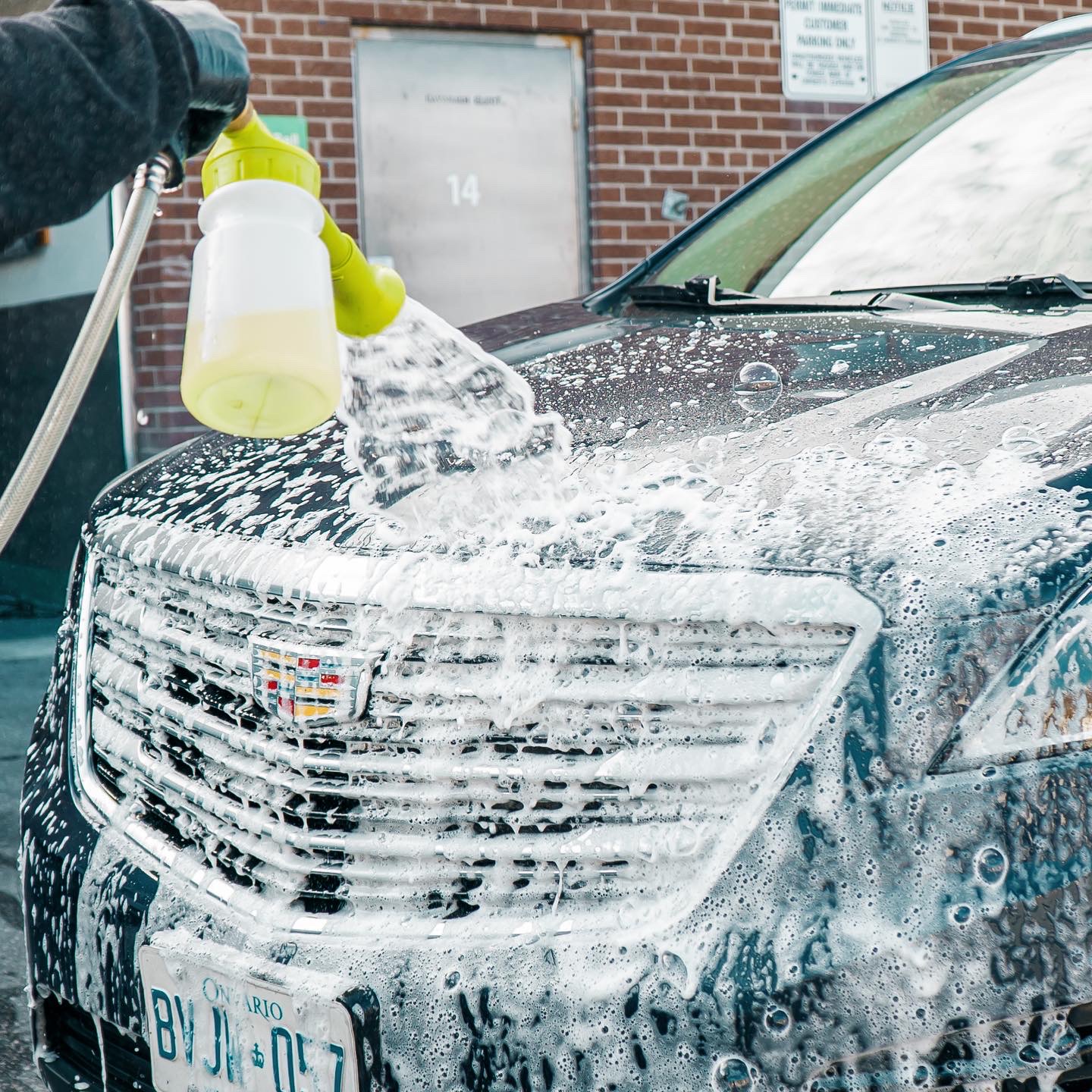 Auto-Brite 3 inch DA Polisher Kit
$ 230.00
Auto-Brite 3 inch DA polisher kit is the perfect set for DIY users or beginner polishers. This kit includes 2 Lake Country cutting and polishing pads, Sonax Cutmax 250ml compound, & Sonax 04/06 250ml polish.
Auto-Brite 3 inch DA polisher specs;
1. Powerful and light – Featuring a 900w motor and coming in at under 2kg, this machine is perfect for maneuvering around those small areas larger machine can't reach
2. High efficiency
3. All come with Japan NSK bearings;
4. Equipped with an ultra-rapid cooling polishing pad
5. Soft start with constant speed system ;
6. Equipped with CNC machined STEEL counterweight ;
7. Come with 6 speed adjustable, multi choose;
8. Eco-friendly design for dust gauze which can protect the motor.
9. Soft rubber coated grip and ergonomic design.
10. Rubber grip D-handle for choice;
11. More easier to change carbon brush;
12. The removable backing plate, easier to replace.
13. With smart heat management, prolong the pad life.
Orbit Diameter Size: 12mm
Rated Voltage: 110V-230V AC
Rated Power: 900W
Rated Current: 7.5amp
Frequency: 60Hz/50Hz
Variable Speed: 2,500-6,500 OPM
Thread Size: 5/16″-24
Velcro Backing Plate Size: 75mm(3″)
Additional information
Reviews (0)