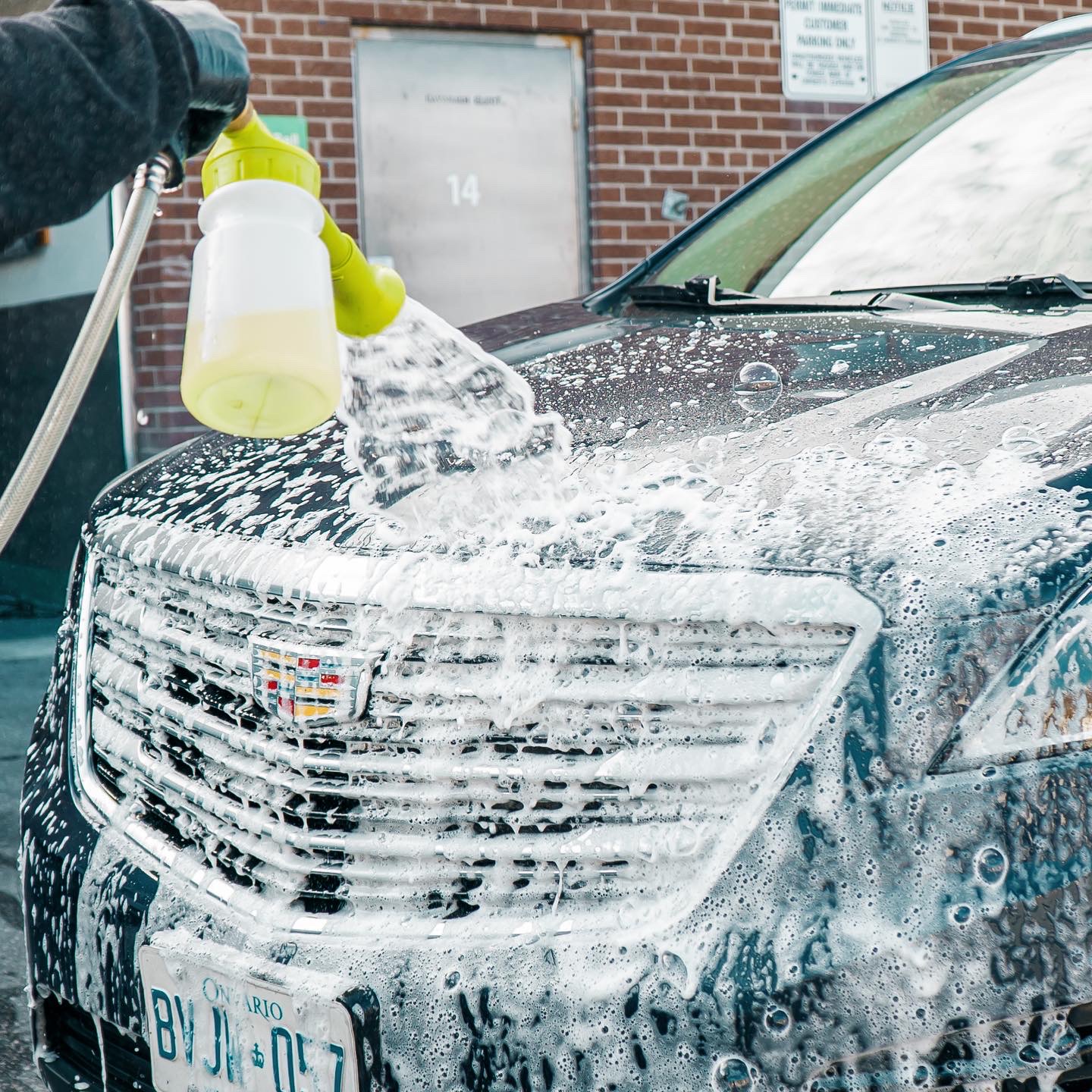 Auto-Brite Tire & Vinyl Dressing
$ 11.99 – $ 39.99
Description:
Auto-Brite Tire & Vinyl Dressing is a silicone-based product that conditions, protects, and shines. This product can be used on tires, rubber, vinyl, and plastic. Leaves, a fine glossy finish and is highly durable. Scented with a cherry fragrance.
Directions:
First clean surface first with a multi-purpose cleaner or degreaser to remove all dirt, grease, and grime. Then dry down the surface as much as possible. Spray product directly on the surface or onto a cloth or applicator pad. Spread evenly on the surface, wipe dry for a matte finish or let dry for a gloss finish. Adjust spray trigger for a mist finish. DO NOT DILUTE product with water.
For bulk quantity such as 20. Liters, please contact us for more details.
Additional information
| | |
| --- | --- |
| Weight | N/A |
| Size | 1.L, 4.L, 500 ML |
| | |
| --- | --- |
| Weight | N/A |
| Size | 1.L, 4.L, 500 ML |
Reviews (2)