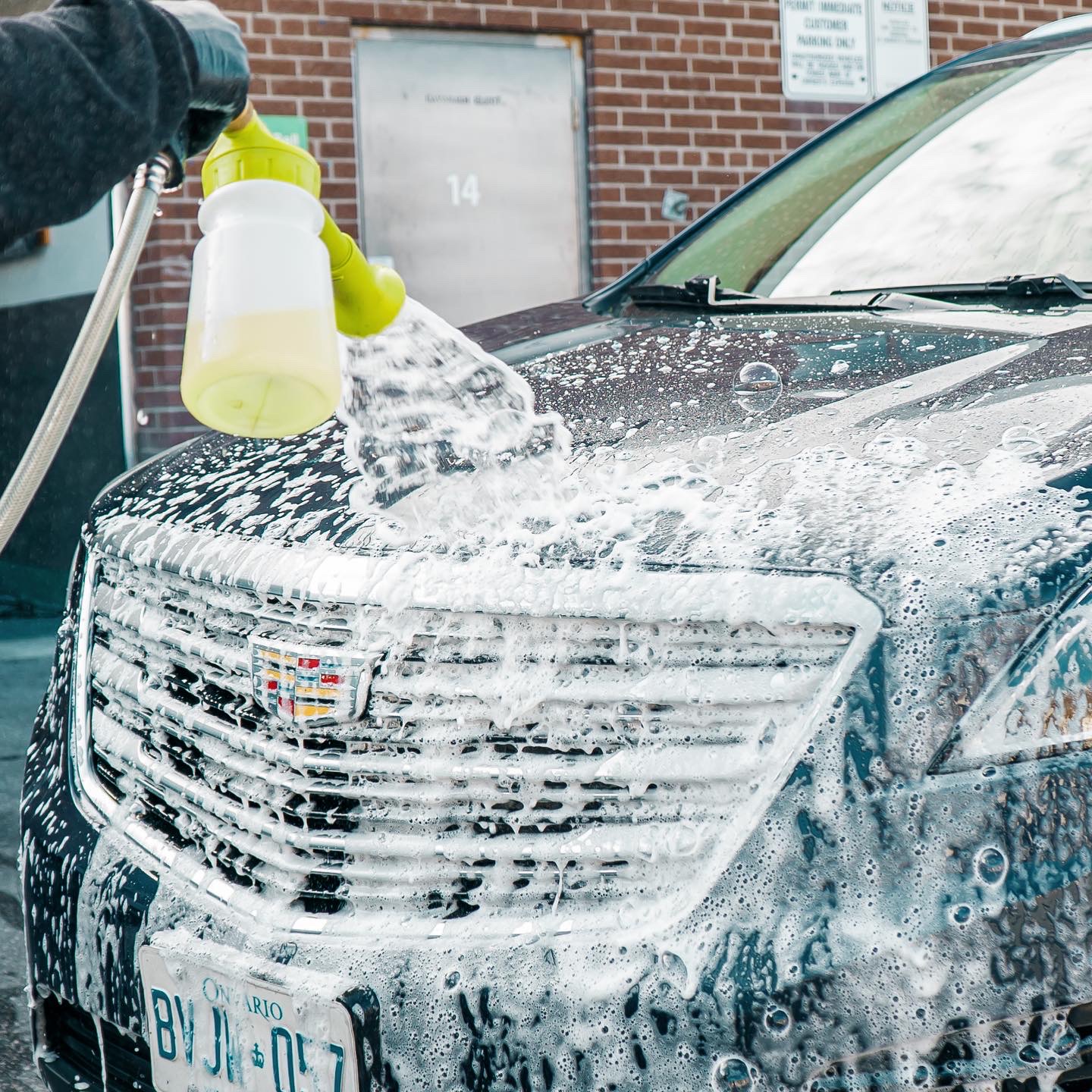 Auto-Brite Silicone Free Tire & Vinyl Dressing
$ 14.99 – $ 34.99
Description:
Auto-Brite Silicone Free Tire Dressing is a body shop safe product that leaves a satin to a matte finish on your tires, rubbers, and plastics. Scented with a cherry fragrance.
Directions:
Spray onto tires directly then wipe down with a tire sponge or applicator for an even finish. For rubber and plastics surface spray and wipe into with a microfiber cloth. For engine bay spray and wipe with a microfiber cloth for a clean natural finish.
Dilution Ratio:
For 1.L, 4.L, & 20.L 1:1 Mixture or use pure.
Additional information
Reviews (1)