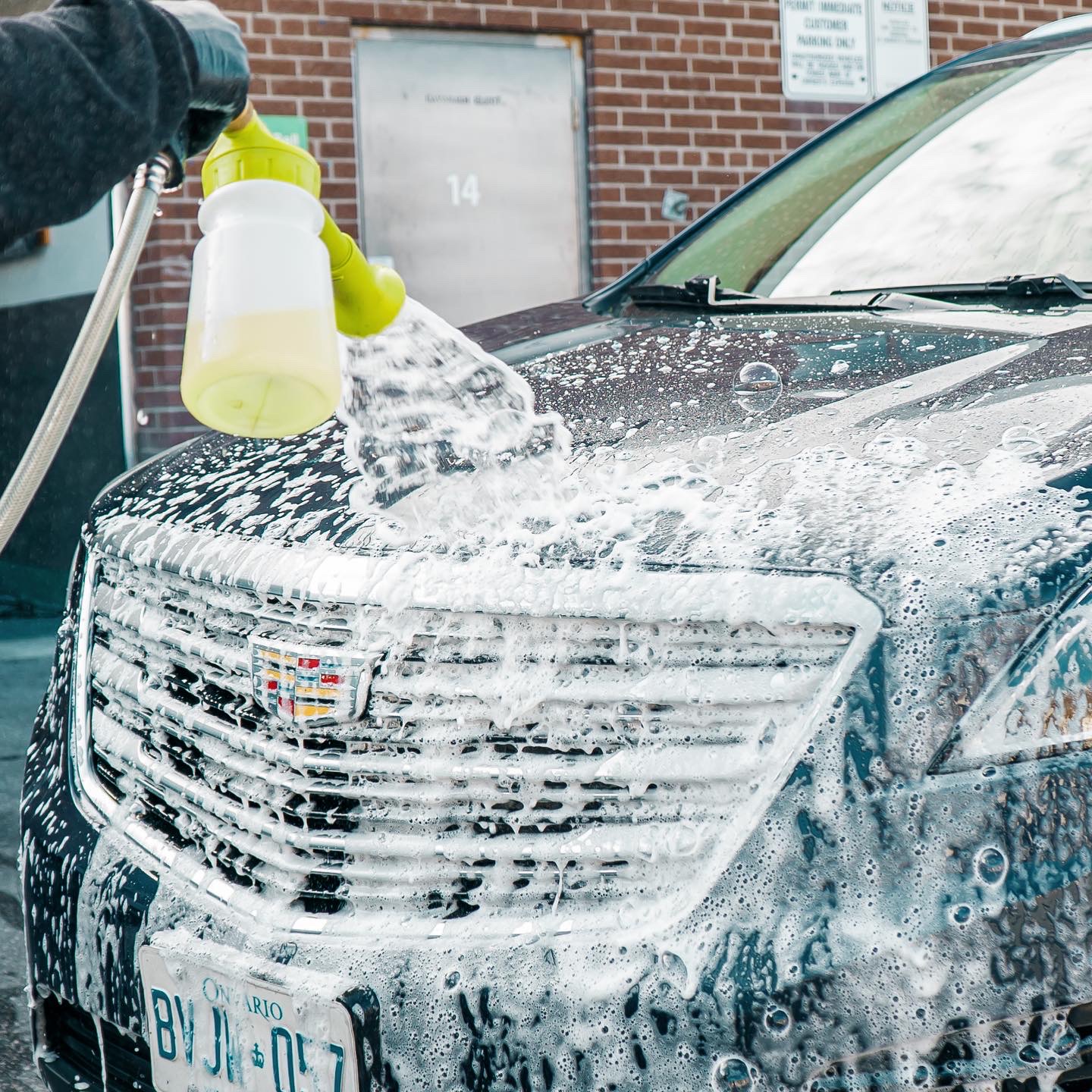 Paint & Wheel Decontamination Kit
$ 79.99
Our paint and wheel decontamination kit contains of the following;
Magic Iron X Fallout remover for removing all iron & rust particles from the exterior of your vehicle. Which provides a clean oxidized free surface.
Purple Wheel Cleaner which is a safe to use non-acid based wheel cleaner for all types of wheel. Contains a purple bleed-out affect within 3-5 mins.
Clay Lube & Clay Bar Light grade for full-body decontamination for stubborn surfaces.
The perfect kit to decontaminate your paint and wheels.
Additional information
Reviews (0)