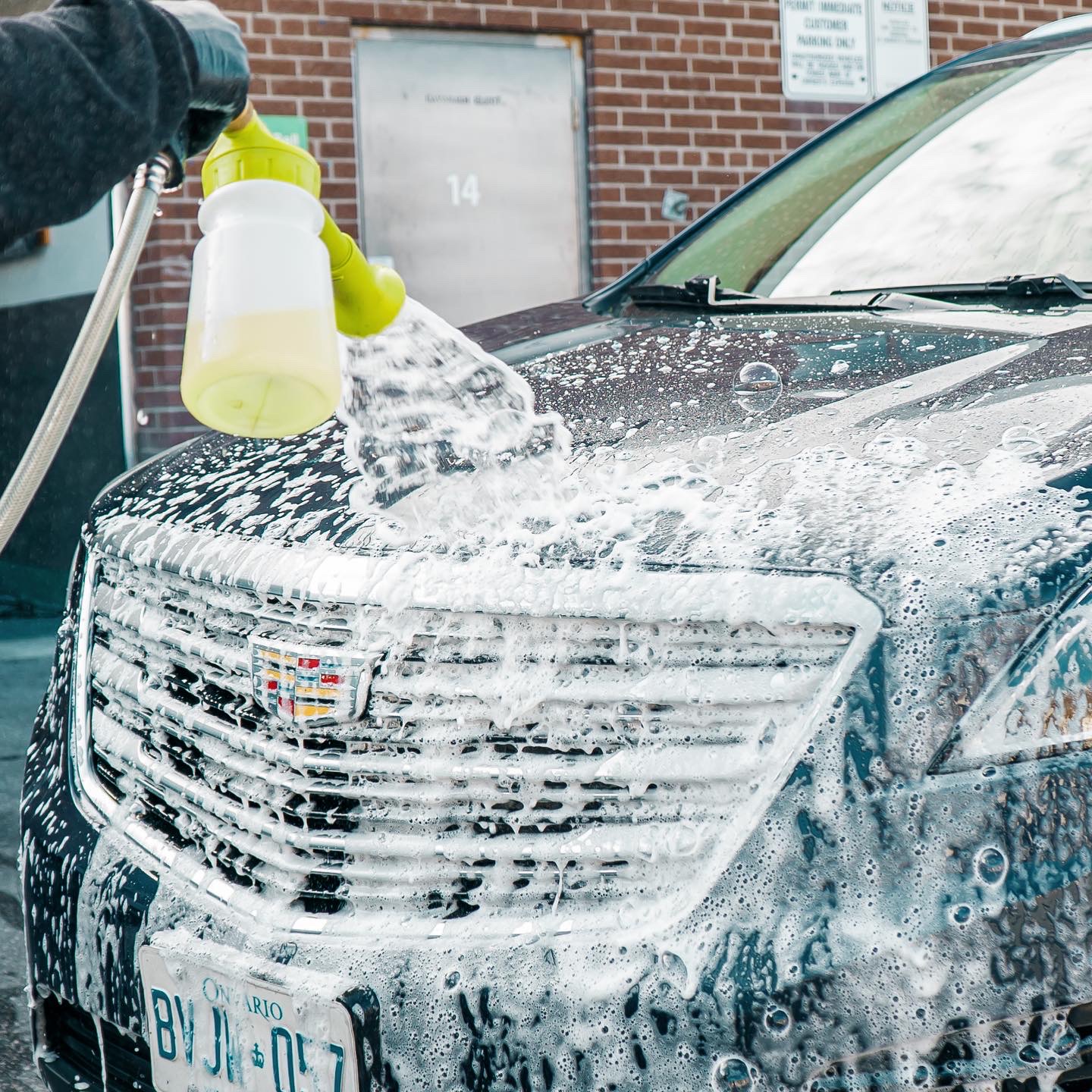 Auto-Brite Interior Dry Foam Shampoo
$ 14.99 – $ 29.99
Description: Auto-Brite carpet dry foam is an easy spot and stain remover for all carpet fabrics and car seats. It's highly foaming formula makes removing stains simple and easy. This product is concentrated 1:5 parts mix with water. Works great in carpet extractor machine and steam machine. Removes salt, stains, oil, and grease.
Directions:
Simply spray the solution on the desired area make sure the area is wet before applying the solution. Let the product sit for 2-3 mins, use warm water for better results. Next, remove the solution from the applied area either through carpet extractor or scrubbing brush. Finally, wash or remove excess solution for a clean finish or vacuum excess material.
Dilution Ratio:
For 1.L, 4.L, & 20.L recommended mixture for interior surfaces that are mild 1:3, 1:5, or 1:10. For interior surfaces that are in harsh conditions 1:1 or 1:3.
For bulk quantity such as 20. Liters, please contact us for more details.
Additional information
Reviews (0)