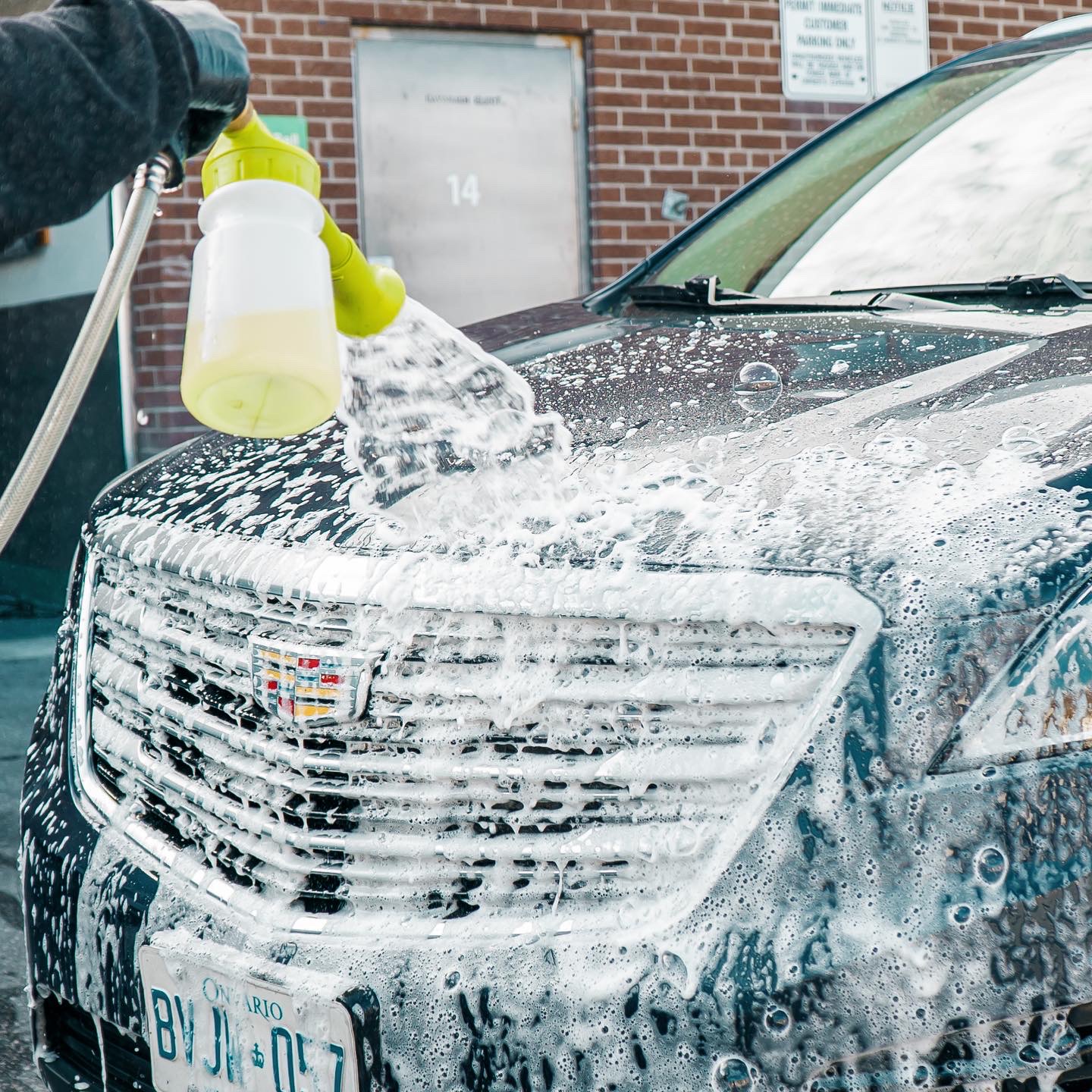 Hyper Gloss Spray Wax
$ 19.99 – $ 39.99
Description:
Hyper Gloss is an exterior fast wax that gives an extra protection & shine to your vehicle after it has been washed. Hyper Gloss provides a 2-month protection on your vehicle and provides that polished look with a simple spray and wipe. Can be applied on all paint types and surfaces. Provides hydrophobic properties to your paint.
Directions:
First, wash your vehicle thoroughly. Make sure all dirt and grime are removed. For best results make sure car is dry however Hyper Gloss can be applied wet as well. Spray Hyper Gloss onto your vehicle spread product evenly. Next buff access material for a high shine. Dilution ratio 1:1 or 1:3 for 1.Liter & 4.Liter 1:4 ratio.
For bulk quantity such as 20. Liters please contact us for more details.
Additional information
Reviews (0)