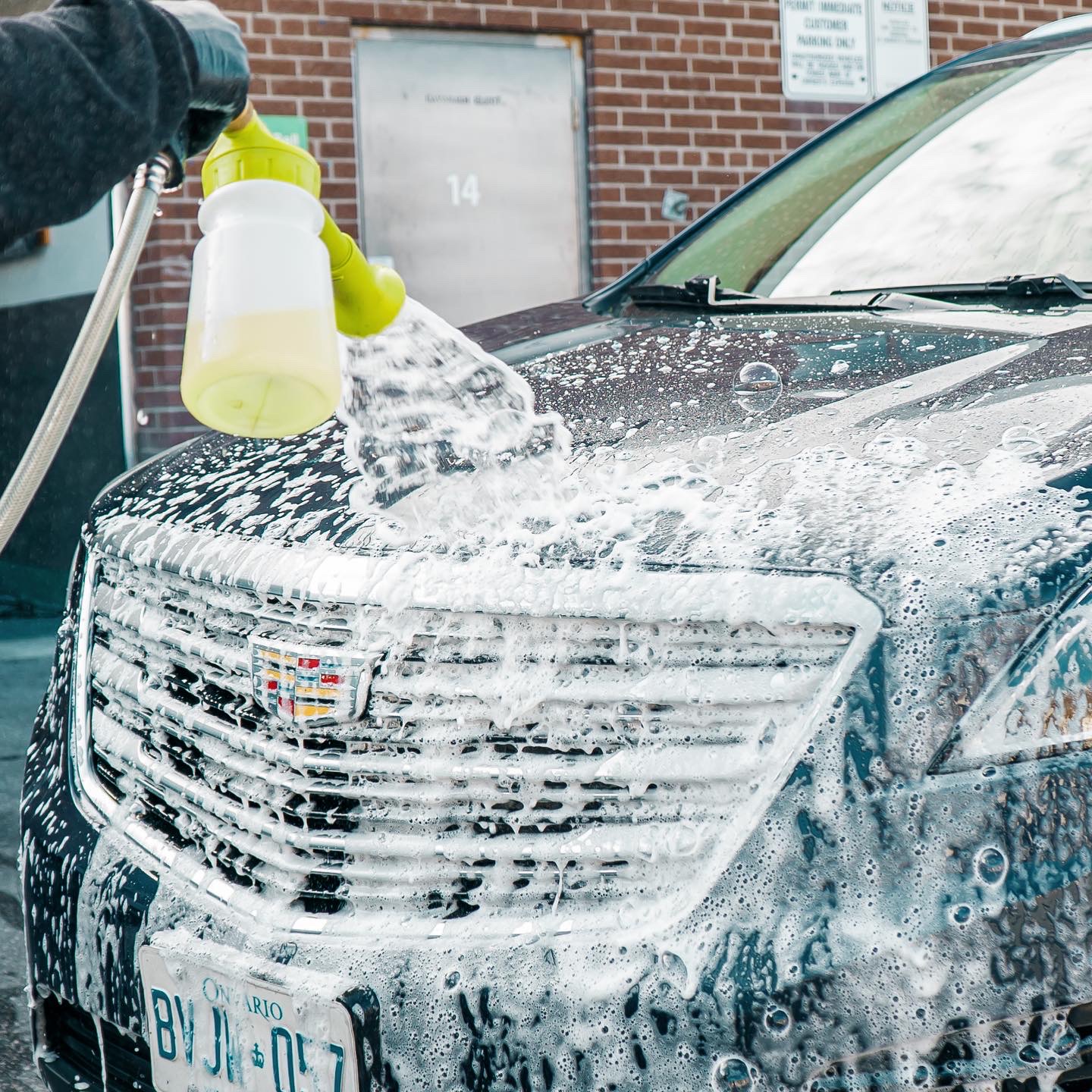 GYEON Q2 Tire SiO2 Coating 400ml
$ 26.99
Advanced quartz technology combined with user friendly characteristics. Q² Tire is the worlds first and only SiO2-based tyre coating. It guarantees not only durability, but splendid visual effects as well.
CONSUMPTION: 10-15ml / 1 set
DURABILITY: >5 washes
RESTORES RUBBER: Q² Tire not only secures tires, it also improves their looks, making the wall seem enameled, with profoundly vivid colors. The effect even lasts after deterioration of the hydrophobic effect on the tire.
DURABLE
Q² Tire is brilliantly efficient in repelling dirt and is a product which endures at least a couple of washes. It stays on even when applying water under pressure, while its ability to penetrate into the rubber structure ensures that is keeps its effects visible for a long time.
ADVICE ON APPLICATION AND PRECAUTIONS: Before you start applying, wash the tire (a strong degreaser is recommended). Make sure that the surface is clean and dry. To increase durability, heat after application with a heatgun or hairdryer. Keep out of reach of children. Seek medical attention if swallowed.
4 in stock
Additional information
Reviews (0)