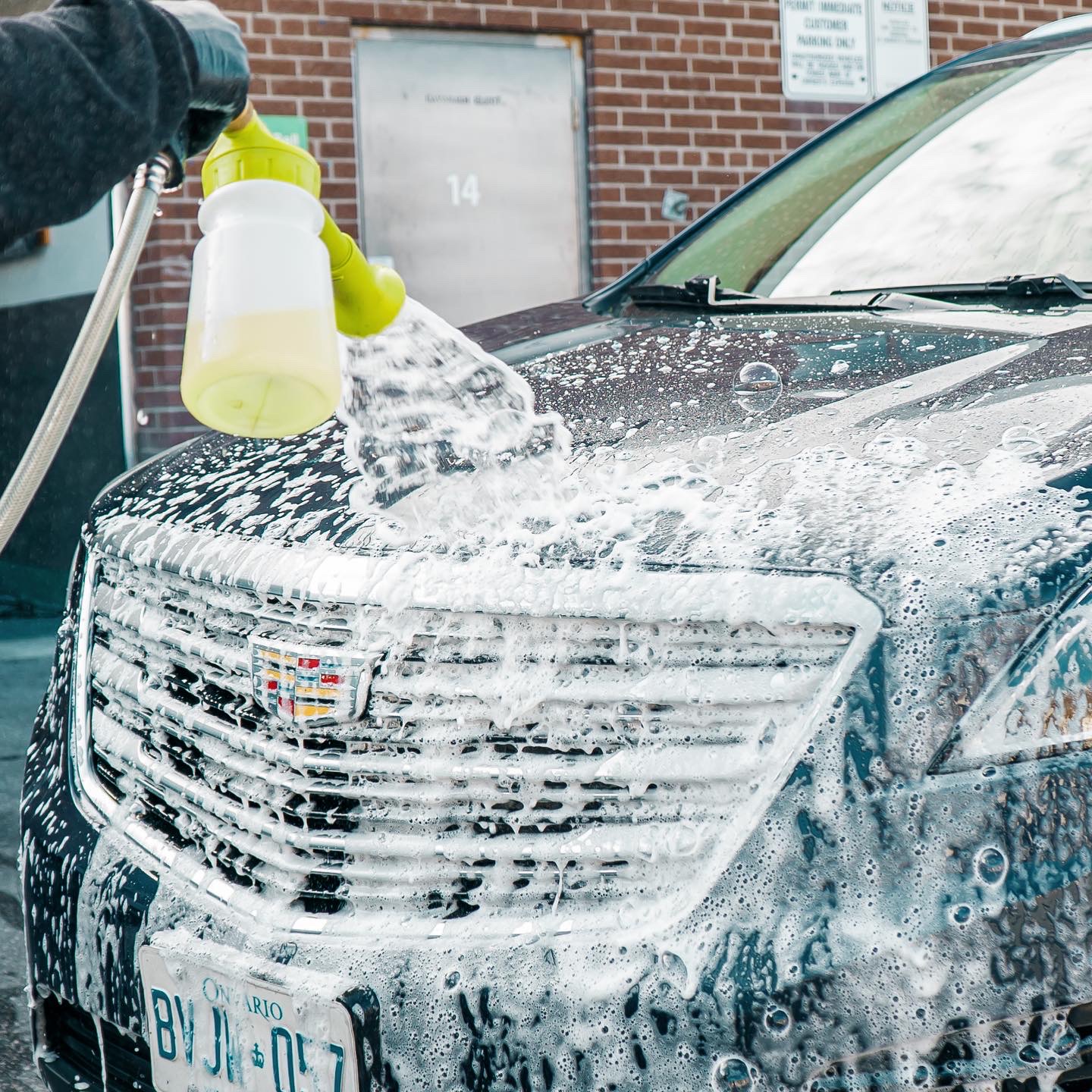 Detailing Brush Set
$ 29.99
5-Set Detailing Brushes
Easy To Use: With the round shape and smooth surface, you can use them easily. Keep your brushes handy and accessible with the handle hanging holes.

No Metal Parts: No chance of marring or scratching your delicate wheels.

Detail Cleaning Brushes: Automotive clean detailing brush can help clean car air conditioner, it can reach into the narrow space.

Various Size: Having 5 different sizes car cleaning detailing brushes, you can choose anyone to meet your needs.

Widely Used: Suitable for cleaning the interior, exterior, wheels, dashboard, seat gaps, spokes, vents, rims. Also work well with the keyboard, speaker surface. This car detailing brush set fits for all Vehicles.
Additional information
Reviews (0)