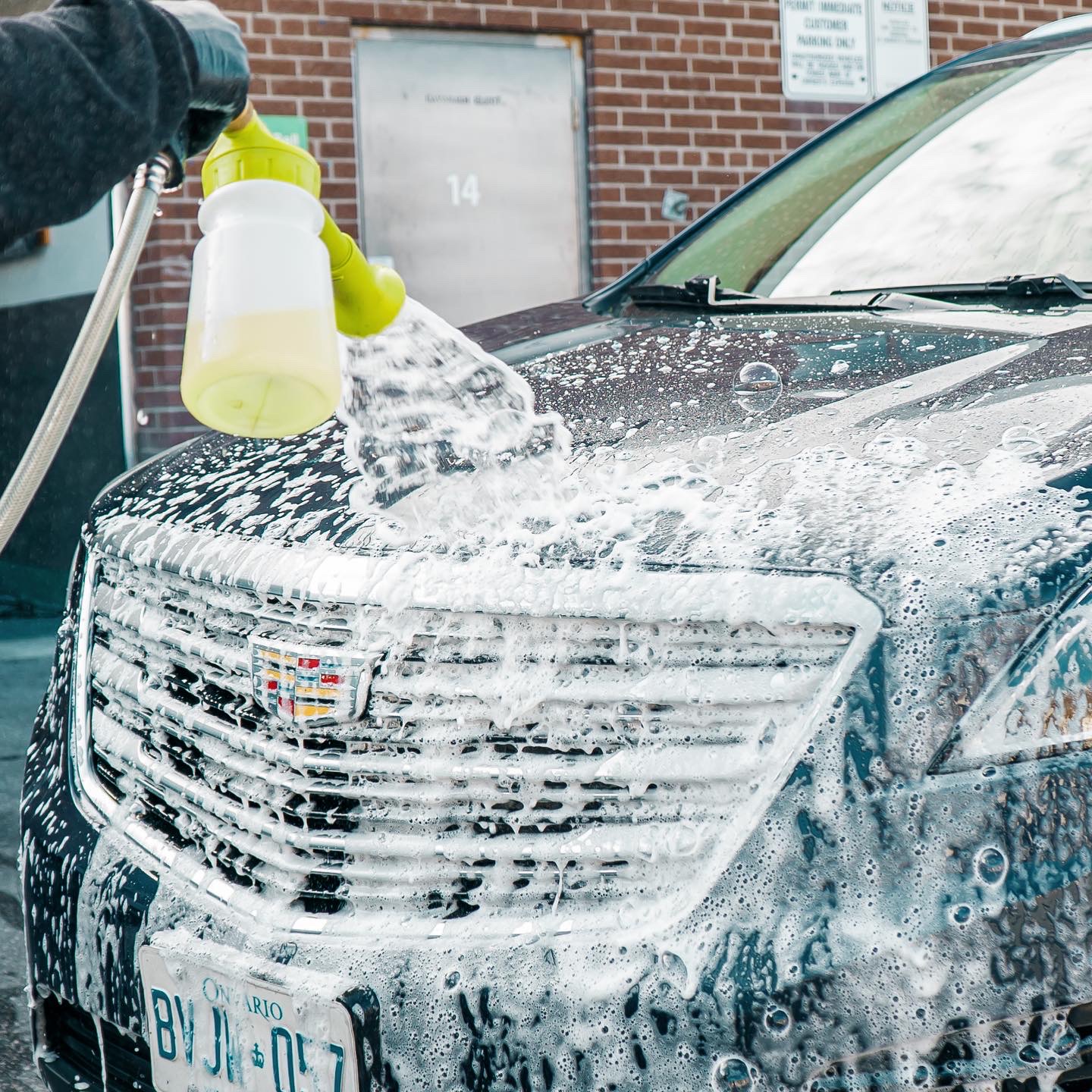 Decal Eraser Wheel
$ 20.00
Decal Eraser Wheel
Size: Adhesive remover 4 inch with Adapter 1-Pack to remove any vinyl,decal, graphic.

Material: Decal Remover solid round design is larger in size than other discs,more faster.

Advantage: Remover Eraser Wheel dramatically reduces the time spent on the removal of Pinstripes, Adhesive, Decals and Double Faced Tape SUPERIOR DESIGN.The best one.

Application: Decal eraser wheel made from soft rubber is the most successful sticker removal tool in removing decals from Cars, Windows, Signs, Metal Haul Boats & Trucks.
Additional information
Reviews (0)