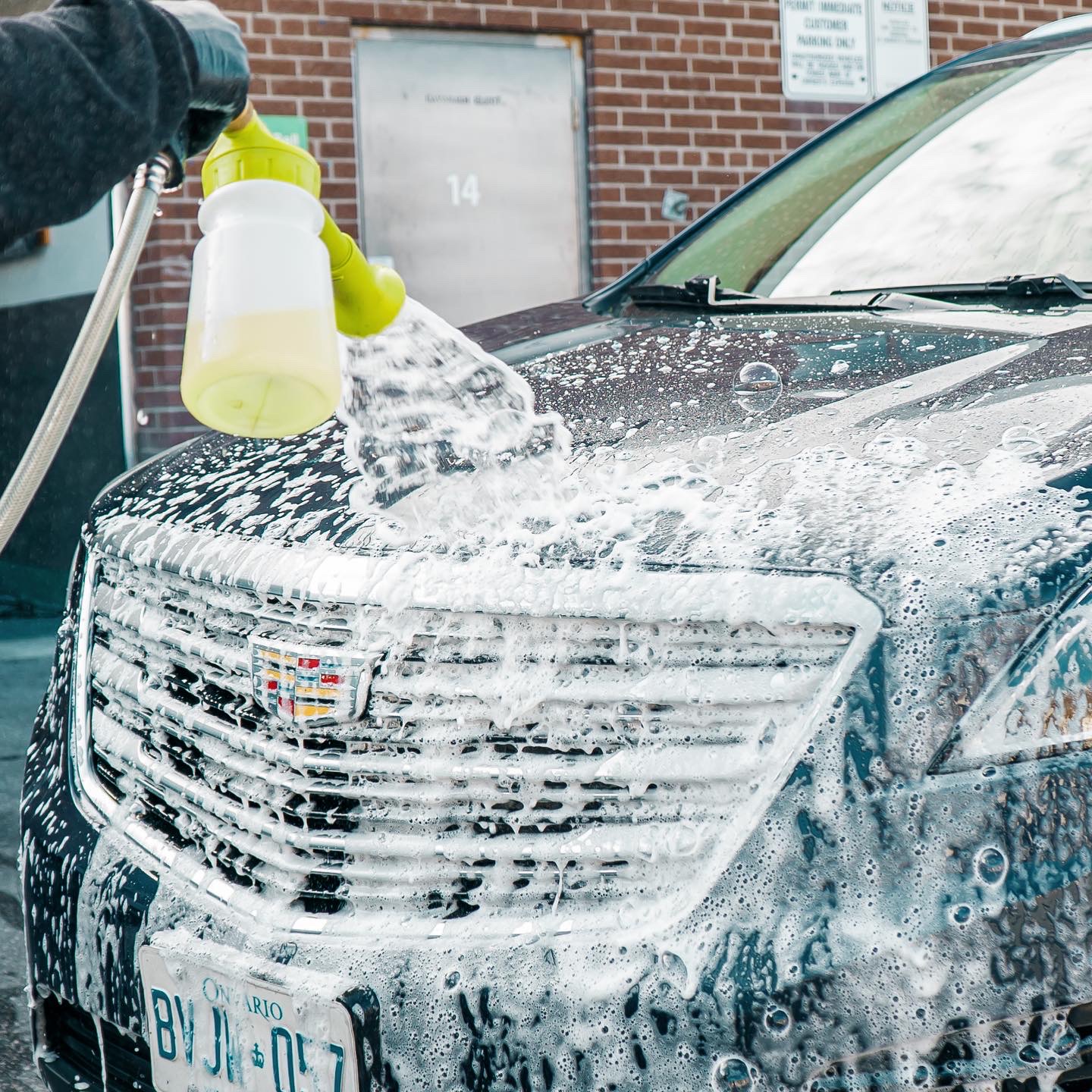 Auto-Brite LVP (Leather, Vinyl, Plastic Cleaner)
$ 14.99 – $ 29.99
Description:
Auto-Brite LVP (Leather, Vinyl, Plastic Cleaner) is a cleaner for all delicate leather, vinyl, and plastics surfaces. Cleans all dirt, grease, grime, and oil from surfaces with a simple spray and wipe.
Directions:
Spray and wipe onto leather, vinyl, and plastic surfaces with a microfiber towel. Rub or use a gentle brush to remove all contaminants. Then use clean microfiber to wipe off excess product. Leaves a clean finish and leather scent behind.
Dilution Ratio:
For 1.L, 4.L,  20.L recommended mix 1:1 for heavy mixture, 1:3 for moderate mixture, and 1:5 for light mixture.
Additional information
Reviews (0)