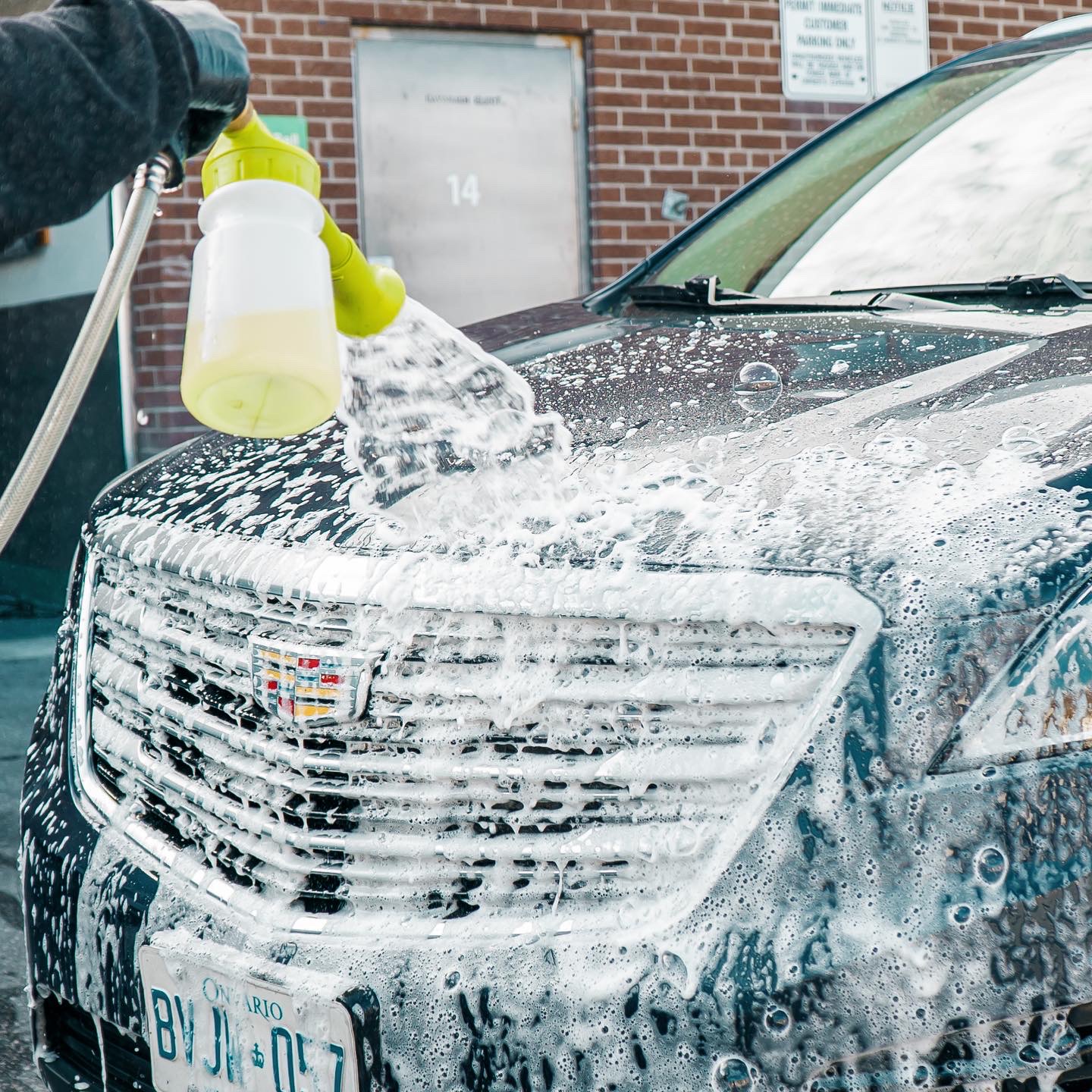 7 Inch Velocity Blue Cutting Pad
$ 15.99
New Velocity DX High Density Foam Pads are manufactured to perform exceptionally well with Long Throw Gear Driven, Rotary and DA machines.  Chemicals are continuously applied to the working surface,  providing constant lubrication between the pads and the surface.
Velocity Foam Pads features a tapered edge also conforms to any panel shape and fits into tight areas with ease.  Also, protects surface working area from the backing plate.
Velocity Foam Pads produces premium results, reduces labor time, and uses less chemicals.
Velocity Foam Pads are available in three sizes: 4.5″, 6″, 7″.
The Blue Velocity foam pads is a cutting pad.
Large-pore, thick-wall design feels very rigid for heavy surface defects and swirls.
Becomes more pliable and comfortable during use.
3 in stock (can be backordered)
Additional information
Reviews (0)